SO I just happen to have in my
possession
a hardback copy of

SHATTER ME

with the eye on the front. I didn't realize this was such a
RARE

thing when I found it on eBay, but when posting on Twitter I

quickly

was told that it was O.o
Anyways I read

SHATTER ME

not too long ago but, alas, I didn't LOVE it. I know I'm definitely one of the rare people that isn't a

HUGE

fan, but it just wasn't my fave. Anyways, I'm trying to clear my shelves some and this one just didn't make the cut. But I'm sure that doesn't upset you people that want to try to win it!
Here is a photo: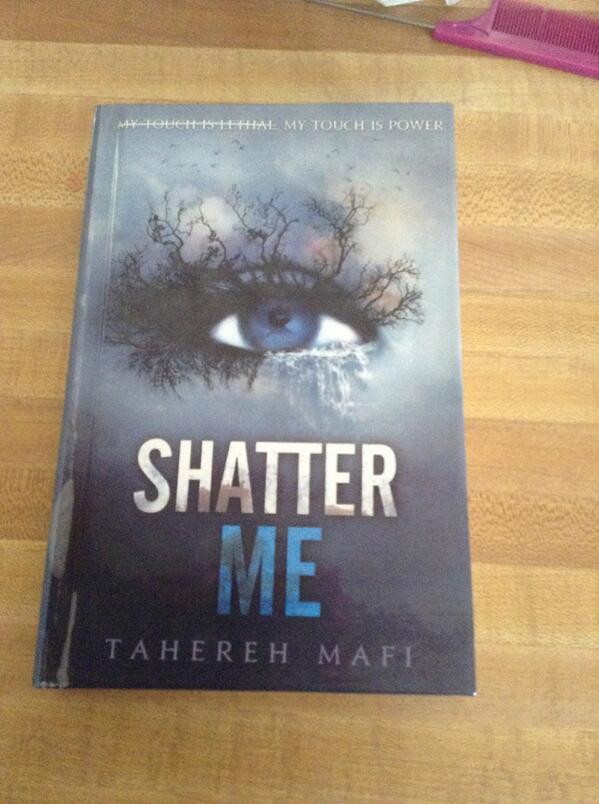 No there is no dust jacket, it's a gloss print right on the front.
Rules for giveaway:
*US Only, sorry guys can't do extra for shipping right now for Canada/INTL :(
*Must be 13+ to enter
*Any cheating caught and you will be deleted from the giveaway and banned from all future giveaways, I check every entry
*The winner has 48hr to reply to the email, then I will move on to someone else
a Rafflecopter giveaway